WE ARE MOONLIGHT PRODUCTIONS
Moonlight Productions is a full service video production house, creating entertaining and visually appealing video in new and unique ways.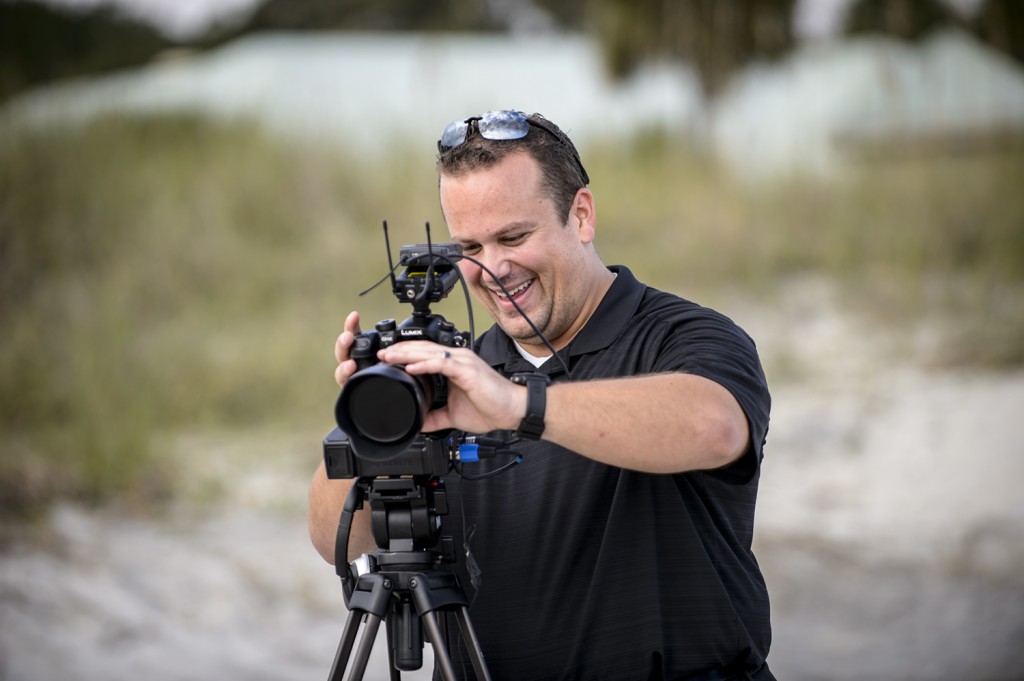 You have the idea.  You have the vision.  Let us make it a reality.  We have the equipment and experience necessary to take your video to new heights, literally!
With a mix of ingenuity, hard work, and unique ideas, we create impressionable visuals for you or your customers to enjoy.  From the scripting to the final cut, we are with you every step of the way to make sure your project is a success.  We use the latest in equipment and software to bring out the best in your video including the latest 4K cameras, best audio capture, aerial imaging platforms, and the latest in editing software and hardware.
WEDDINGS AND EVENT COVERAGE
AERIAL VIDEO AND PHOTOGRAPHY